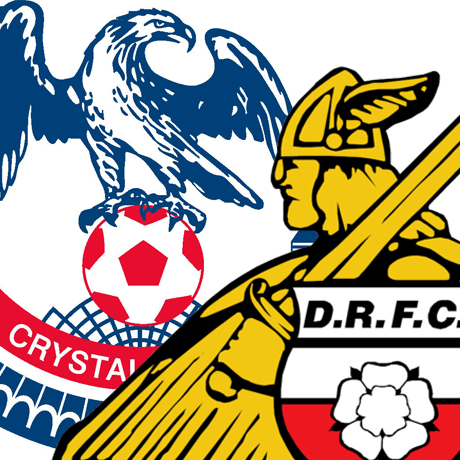 Habib Beye is a major injury concern ahead of tonight's crucial match, he is still suffering from an ankle problem and may be forced to sit it out at Selhurst Park.
Saunders must decide whether to keep faith with an attack that has failed to deliver in the past two matches.
Tonights match could see a return of Kyle Bennett to the starting line-up after a toe injury.
Saunders' first game in charge was a 1-0 win over the Eagles, let us hope this happens again.
Tonights game in hand over fourth bottom Bristol City is a match that Rovers can't afford to lose, or they will be left with a very difficult task to stay in the Championship.
Rovers are currently five points adrift of safety with eight games left to play.
Editor Prediction:
It's starting to look very worying if you're a fellow Rovers fan, the performances in the last three games were nothing short of terrible, so lets hope Donny can put up a fight tonight, although my head is telling me, Palace 1-1 Donny.